An early morning start this morning as we are crossing into Belize and have an appointment with a guy called Corey Wolf, who we hope, can find the cause of the fridge fault and with the greatest amount of good fortune, fix it. I have to say I'm skeptical but nothing ventured, nothing gained.
When we bought the the sat-nav in the UK there was no map available for a number of Latin American countries including Belize. However since then a Latam map has surfaced that covers all the small and a number of major countries. Somehow, during the attempted loading of this map I managed to delete all the pre loaded maps. Until I figured that you need to set the laptop to not turn off during downloading, it was 9pm. Once that was established, I could concentrate on following the ball by ball commentary of the 2nd Test against India, being played in Christchurch. A comprehensive win to the Black Caps.
By 10pm I had achieved the new sat-nav downloads and could go to bed.
It's a 14k drive to the Mexico/Belize border. Passage through both customs and immigration was smooth and efficient. It's great to hear English being spoken by the border people.
Belize
Belize has a very different different feel compared to Mexico. Speed and distance are in MPH and miles. It was formerly known as British Honduras, though now independent. It is still part of the Commonwealth, with the Queen, head of state.
The drive to Corey's house is along dusty rutted roads and the 30 odd k's takes us more than an hour. En route, we crossed two rivers on hand drawn barges.
There are many people of African extraction. In it's earlier days, British Honduras was administered from Jamaica.
Corey and family are Menonites, though of lenient practice.
After stripping the fridge power pack we were able to determine that the fault was clearly in that part. Though beyond both of us to establish the offending diode?
Leaving Corey's residence we set out for Orange Walk. There was no way we could reach Spanish Outlook before nightfall. On the way to Orange Walk we passed through areas of devout Menonite families. Wearing traditional clothing, we pass a number of people being transported by horse & buggy.
Interestingly while they are using tractors to till the soil and do bigger farm jobs, the tractors may only have steel wheels! Trailers pulled by them have rubber tires, but not the tractors.
There is no power to the houses though individual families may harness the wind for power. They are not allowed to share their contraptions or devices with neighbours.
We pass through a large area that has had the jungle cleared and a variety of crops planted. Millet, corn and sugar cane being the main crops.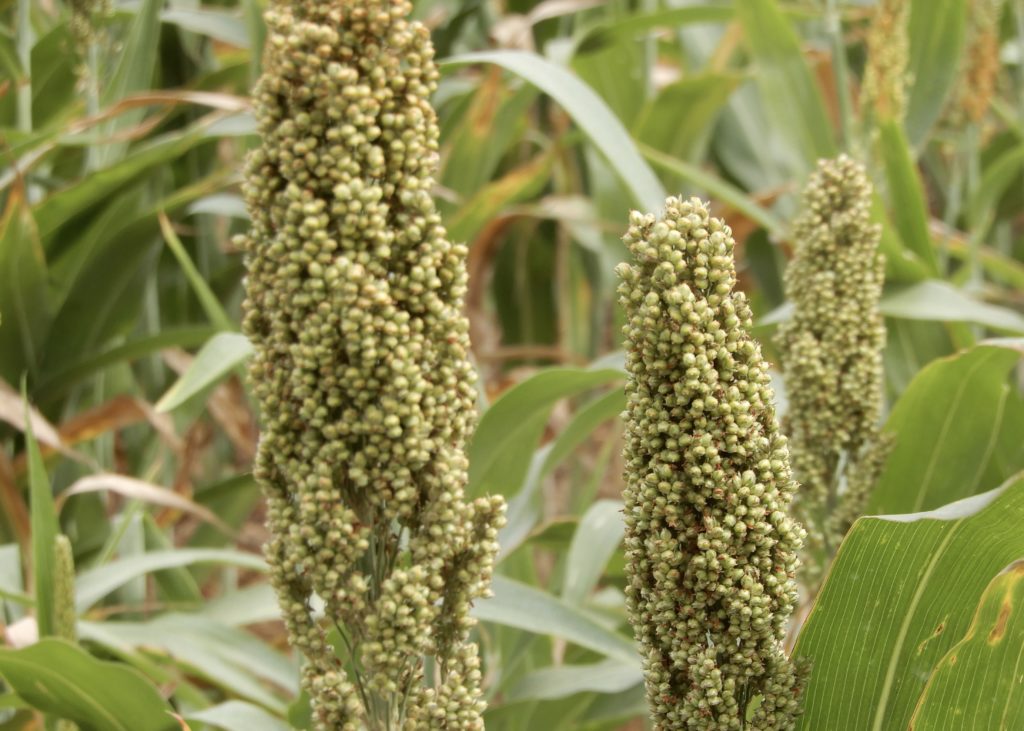 Hits: 36