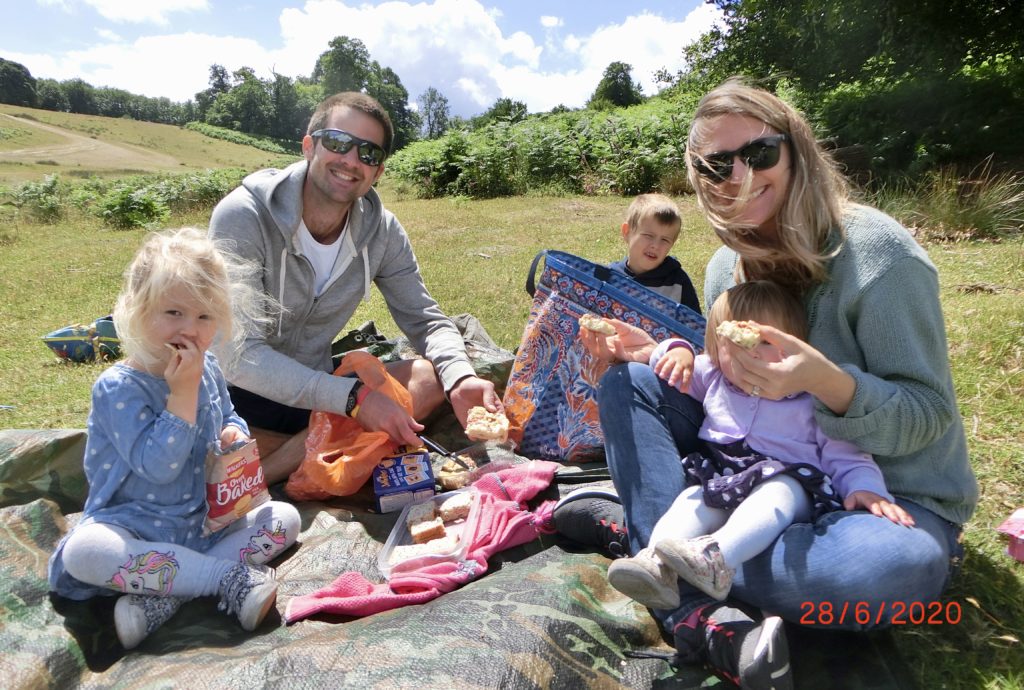 Having been in the U.K. for 7 weeks, Poki has just caught up with us, 2 days later than scheduled. We collected her from Southampton Docks last Monday afternoon. This turned out to be a very simple procedure. Much to our extreme delight and after weeks of worrying, she is in one piece and everything inside and in the roof boxes is untouched. The route to/from Veracruz is notorious for pilferage, so we are considering ourselves very fortunate.
Tuesday was spent unpacking her, followed by machine loads of washing, with all the bedding and some clothes which has been left in her. All smelling somewhat musty after weeks shut in boxes.
On Wednesday we took Poki to our local Land Rover specialist for some very necessary TLC. She needed a new windscreen to enable her to pass her MOT, the warrant of fitness required for all vehicles to be allowed on the road in the UK. The scarring she received from a stone thrown up by a manic truck driver in northern Canada, eventually formed a crack running from top to bottom of the windscreen.
Some other maintenance, such as a new steering box and some other minor matters were also necessary. I am not the technical one, so that is all the info I can provide!
The weather has felt almost like Mexico with temperatures reaching the mid 30's during the week. Thunderstorms were forecast, but haven't happened yet.
On Friday, we picked Poki up from the garage and having spent a small fortune on her, after we returned home she flatly refused to restart. Despite all Dennis's efforts, she remained as dead as a dodo. On Saturday Morning she was ignominiously taken away on a trailer, being towed back to the garage by another Land Rover.
As there has been a relaxing of travel restrictions here, we have booked to go to France for 2 weeks, leaving early on Tuesday morning. We are not very good at staying in one place! It is just a short trip to Normandy, Brittany, Vendee and the Loire. France will always be our favourite country. Fingers are being kept crossed that Poki's problem will be resolved. Otherwise we'll by piling a tent and all our camping gear into my tiny mini-Cooper.
We plan to visit our friends, Mike and Wendy, in Normandy. We spent our first night on the road in May 2018 with them and had not expected to be back there this year. It has also been lovely to catch up with my family. Especially to see all my 5 grandchildren – ages from 1 – 15. Nothing is as we expected it to be this year, though.
Now our longer term plans are to return to New Zealand in October. Spend the winter in New Zealand and then come back to the UK next April. We would like to be able to ship Poki back to Cartagena, Columbia and continue with our journey through South America in May. Whether this will be possible we will have to wait and see. It is very frustrating that life has become so uncertain and firm plans are impossible to make.
Hits: 298