29th December
The departure from home in Rotorua was very orderly this time. I think we are starting to get the hang of packing up and leaving. Marcus and Julie, two English friends are house sitting for us for a few months till they return to England in April.
The two and a half months at home were great. A wonderful family reunion of siblings over two days was special.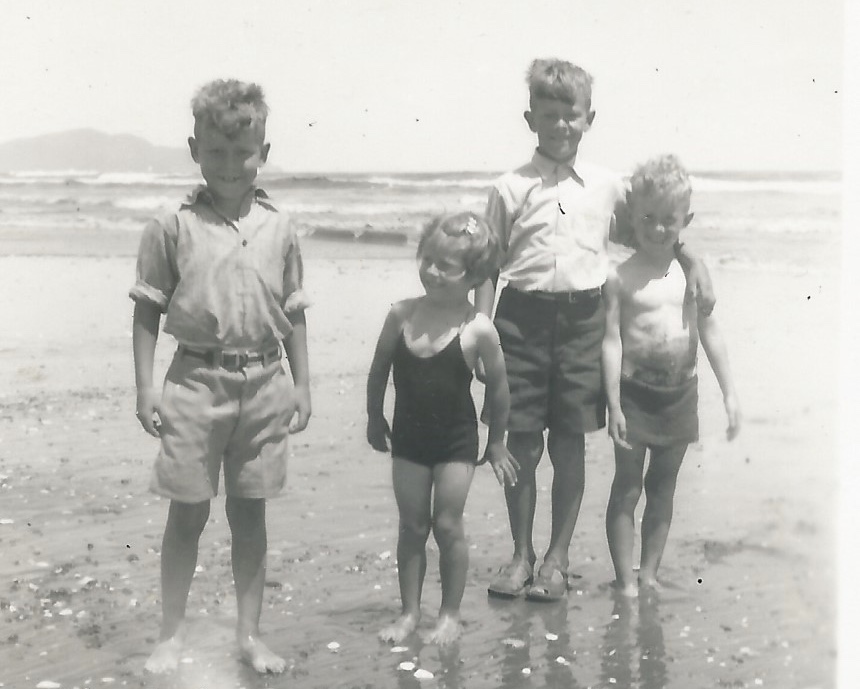 A trip to Wellington allowed us to catch up with friends Bob and Jude in Palmerston North on the way and as a bonus, Logan was visiting his dad from Portland. Catching up with the Lindsay's and staying with Noel & Dee in Wellington. Noel later came up to Rotorua to help put the Humber 90's reconditioned engine together. I'm so excited by the progress being made on that front. New paint purchased and after months of mechanical stripping, reconstruction is under way.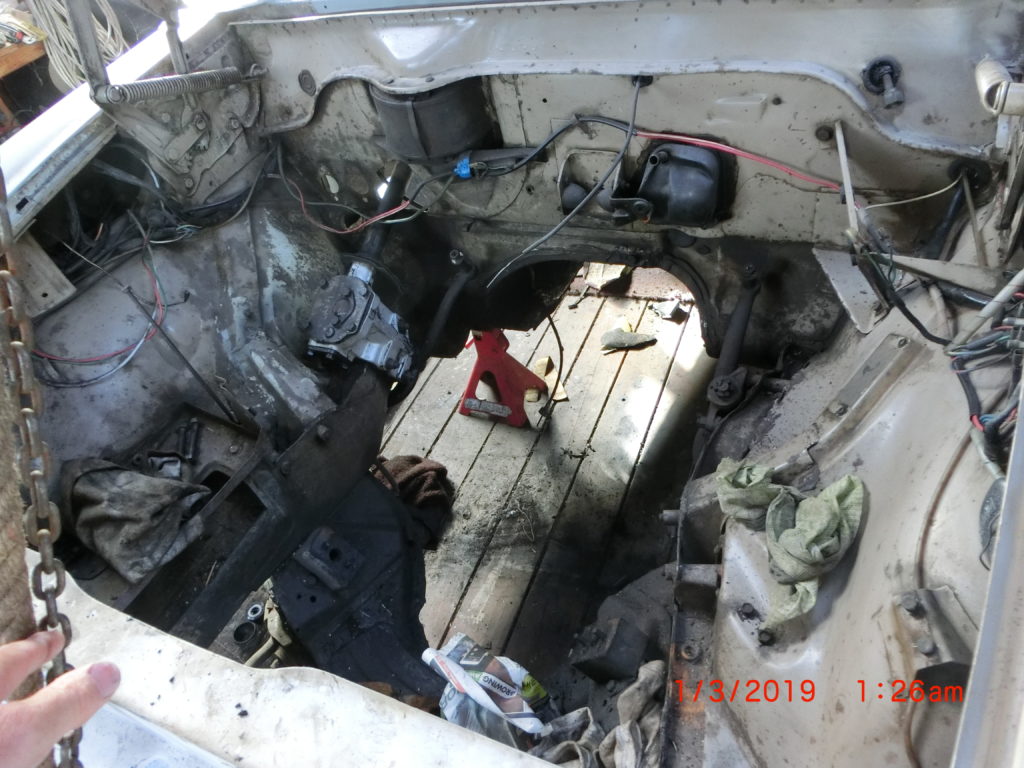 Oh! The Rotorua Vintage Veteran Car club hosted us for a talk of our journey so far. They were most gracious allowing me to ramble on well past our allotted time. We also took part in one of their midweek club runs. Our 1983 Land Rover allowed us to squeak in as a veteran.
Our flight from Rotorua to Auckland on the 29th was a 4pm departure and it allowed us a leisurely prep. Jen usually gets uptight a few days before we leave but apart from the anxiety about her task ahead in the UK, she was fairly relaxed.
Arriving in L.A. at 2pm and straight to the hotel.
I watched a couple of great doco's on the Air NZ flight. The first about Capitalism. A film funded by NZ Broadcasting but with a global view. Most interesting. The second a film about Sir Edmund Hillary and his son Peter and their epic story called 'Sea to Sky'. A humbling and inspirational story of a great man, who with a team of friends and three Hamilton Jet boats, boated up the Ganges and climbed to a Himilayan peak that nearly cost Edmund his life. 
30th December
From LA the next morning Jen and I went on separate flights, me on to Loreto at midday and her to London, 6 hours later. Jen's time at the airport would have been taken up composing a eulogy for her Mum's funeral on the 2nd. We will meet up in Mexico city again on the 8th.
Arriving in Loreto at 4pm to be met by Jorge the owner of the RV park where Poki was stored. What brilliant service he provided. Meeting me at the airport and then taking me to town to purchase two new car batteries. By the time I had unpacked and fitted the new batteries, (only just as they are two slightly larger batteries), it was dark.
Jorge allowed me to sleep in the wagon. Sleep was denied till about 3am due to constant traffic from the main road not far away and two guard dogs who barked at every opportunity. Next thing I knew it was 8am and I had a work to do. 
31st December
By 2pm the new hand brake cable was fitted and I was on my way south to meet up with Sarah & Tim and family. The job wasn't easy as the drive shaft that had to be disconnected, one of the nuts was 9/16" while the others were 14mm, and I didn't have a 9/16" spanner!! Not only that, the screw holding the brake drum on had been mutilated.
The scenery on the road south of Loreto was spectacular. A reasonably mountainous section provided stunning views of off shore islands and coastline overlooking over the Sea of Cortez.
I arrived into the Maranatha Camp site just outside LaPaz by 7pm. Sarah and Tim had arrange to meet me there on the 1st but I had forgotten there are 31 days in December..:)
How am I going to manage on my own…:)

Hits: 35