Last night Adam decided he needed the peace and quiet of a hotel room next door. Also, to have a hot shower in clean conditions.
He was back early this morning not having slept due to a discotheque under his room that was still going at 5am.
Jen said this morning, that we were going to do some sightseeing!
Goree Island to be the destination. A World Heritage site, 20min by ferry from Dakar harbour,
Rather than take the Landy's out from their overnight spaces, we decided a taxi to the waterfront was easier. Our taxi was once a Peugeot 405. It's a tribute to the brand that it still goes.
Goree Island was established by the Portuguese in the 1400's and later captured and lost by the Dutch & British. The French being the last occupiers before independence in 1960, Goree Island was a departure point for slaves going to the Caribbean and America's. It's been estimated 30m million of them shipped over 400 years.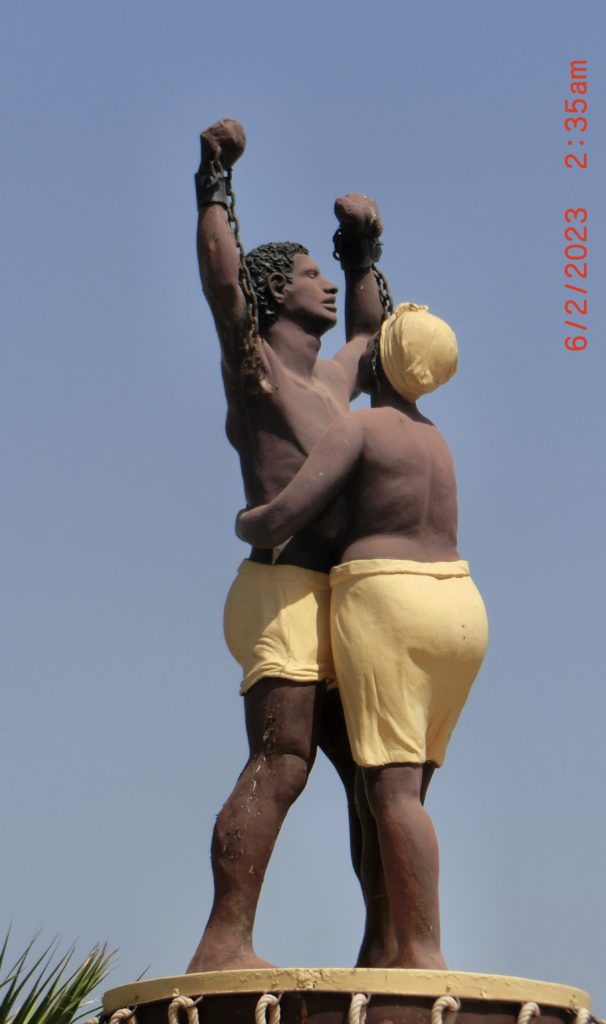 We sauntered around the island passing some amazing artwork all for sale.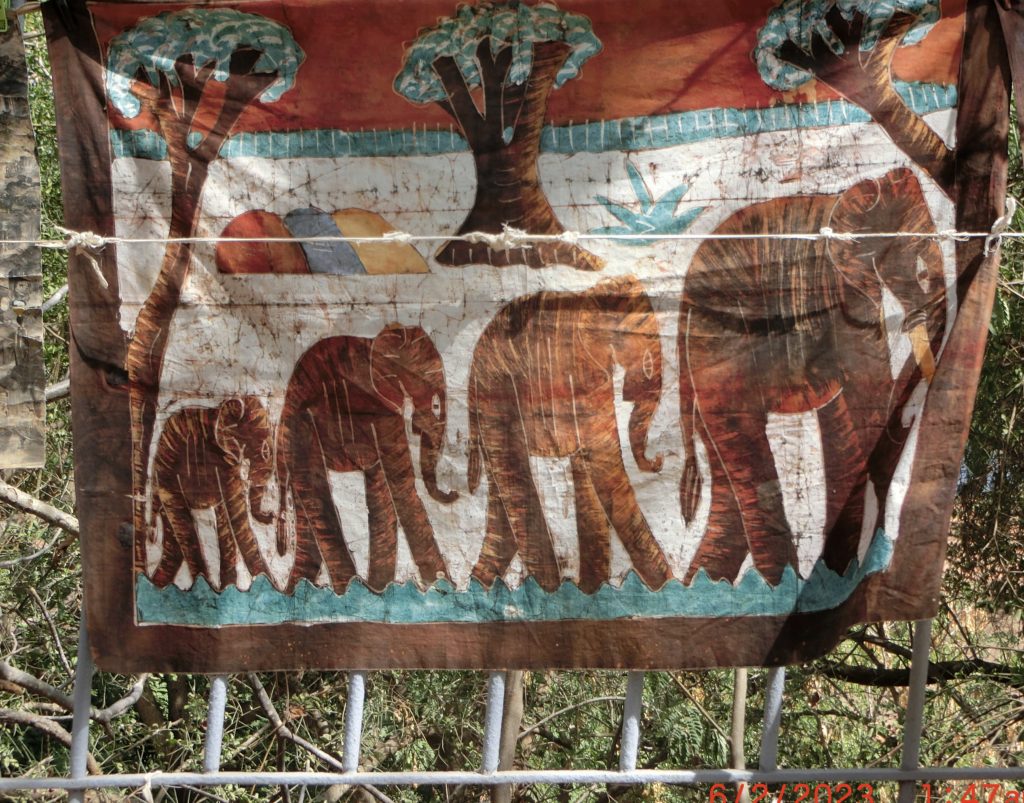 The museum had some other interesting historical information though all in French.
WW2.
During WW2 the island was fortified by the Vichy French government rather than be handed to the Allies. HMAS Australia was heavily involved in trying to retake the island. Apart from some losses, the Vichy fortifications held and Dakar and Goree Island remained in Vichy hands.
After having a late lunch we wandered back to the jetty to take the 2pm ferry back to Dakar. Only that several hundred others had the same idea. We missed the ferry and waited for the 4pm return sailing.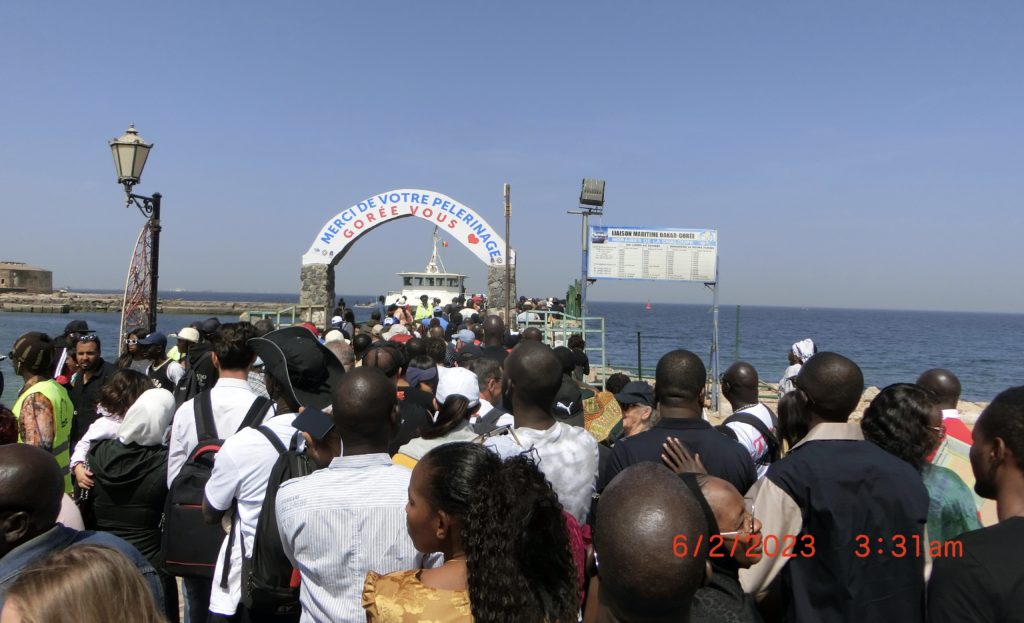 An interesting day.
Hits: 71