Happy Birthday Natsuki…:)
I ran a few checks over the mechanicals last night and changed the fuel filter. I mentioned earlier that the power is down a bit and I noticed there's exhaust smoke under load.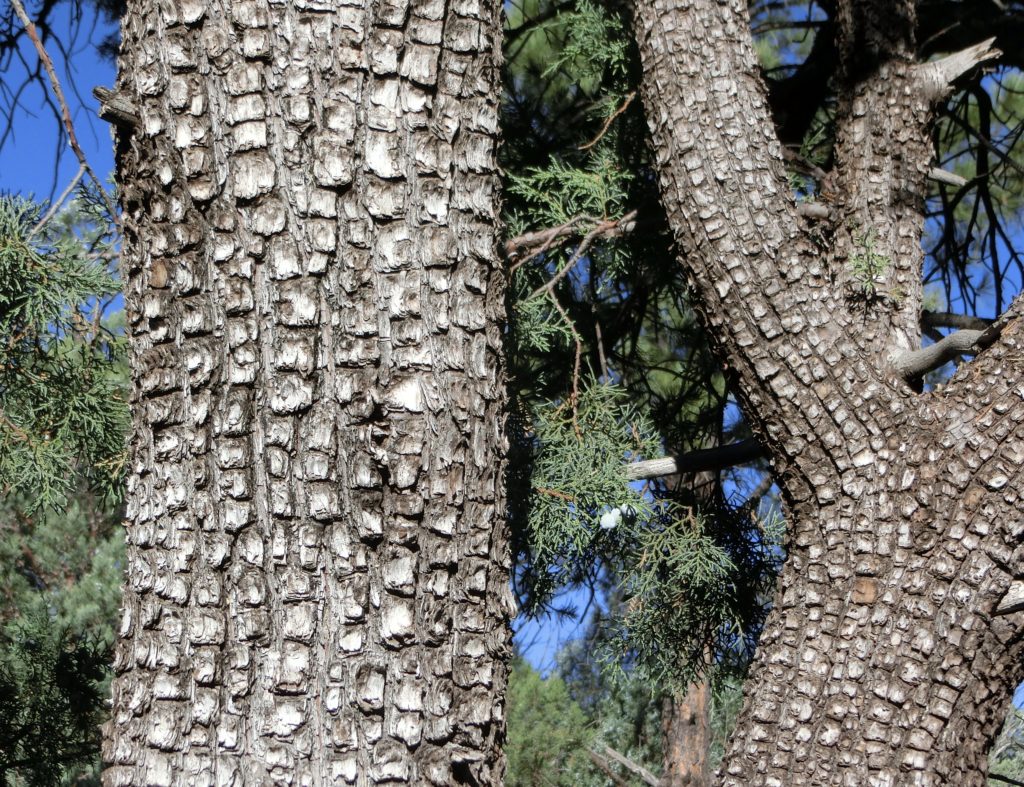 The camp site last night was so quiet. Not many campers and they were well dispersed. Only toilets but as a free site, it was great. It got cold early in the morning. Something we haven't experienced for some time.
The morning dawned gloriously fine as usual and we were packed and on the road by 10am.
Show Low is a modern well maintained small city. It would seem to be a resort town for people from Phoenix, the capital.
Setting a course for Sedona we drove through Payson, again a large town, or small city. Like Show Low it is clean, modern and vibrant. In fact, I would venture so far as to say, Arizona is the state that reflects pride and progress most of all of the states we have visited so far. If you are from another state and think I'm making a rash statement, please say so. We call it as we see it and have no attachment with anyone in Arizona. I don't know what resources Arizona has, or what colour the government, but they seem to be doing something right.
We were on Hwy-260 most of the day and later on started descending and descending and descending and it occurred to me that the loss of power and over-fuelling, was due partly to Bio diesel and our high elevation for the last couple of days?
We are now down in a valley and though it's gotten hotter, power seems to have returned and the over-fuelling seems to be less.
By 4pm we drove through Camp Verde township and past several RV/Camping sites but chose to keep going for a bit. Mistake. It wasn't till nearly 6pm that we found a suitable camp site, in a State park, 20 miles on down the valley. And that wasn't until we had tried four others sites.
It's nearly 7.30pm and I'm sitting outside writing this with the sun having just gone down behind us. There is a wee rabbit sitting close to me nibbling the wiry grass. It has seen me but doesn't think I pose a threat.
The evening air is lovely and warm, the direct heat from the sun gone. The light is amazing, everything is a copper colour. Our surroundings are best described as semi desert. Cacti and coarse grasses.
Our camp is an elevated one (4000ft or 1200m), with mountains all around. It's a shame this part of the day goes so quickly. Jen has just called me in to get the cooker going. If we don't get dinner sorted soon it will be pitch dark and by 8.30pm, bed time.
One of the great camp hosts has popped bye for a chat and warned us about the Rattle snake danger, advising us to keep the tent (Caranex) zipped up. Jen can now see a snake lurking behind every blade of grass…:) Its a State run campsite and while it's quite expensive, they have showers and using one of those is high on our priority list.

Hits: 34